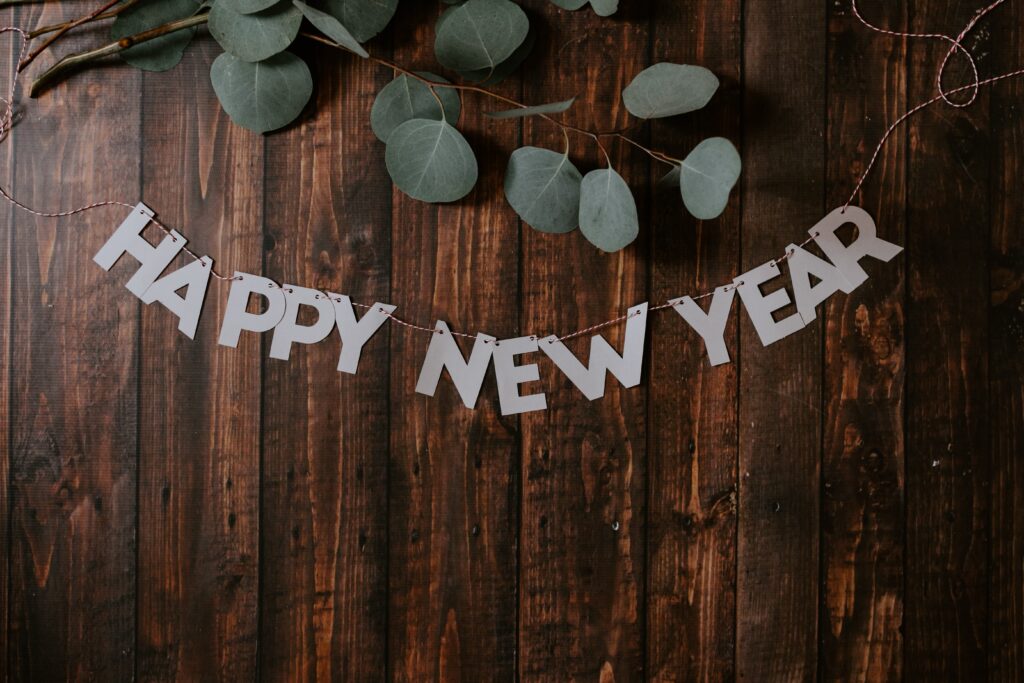 I don't do resolutions, but I do love a list. I make a list out of everything. Groceries, chores, people I secretly hate, things to add to a charcuterie board, lists I want to make one day.
With the ushering in of a new year, it's lists-for-days, including those offering predictions on what's going to be hot in the new year and what's going to be "not." Rhyming is definitely hot. Always. I love a good "In/Out" list.
So I decided to combine my two loves and offer my own what's in, what's out list. Turns out you need 0 credibility or expertise for this (as evidenced by Gen Z declaring the death of skinny jeans. Over my rapwidily-speading-middle-age-hips, girls!)
2023: What's In and Out
OUT: Low-rise jeans (Do not try bringing butt-cracks back, ladies. Hear me?)
IN: Skinny Jeans (now and forever)
OUT: Psychic celebrity predictions
IN: Middle-aged women making lists and wearing skinny jeans
OUT: Ignoring the emails from the PTA
IN: Starting a D&D club at your kid's school
OUT: Going to bed "early" and swiping up for the next three and a half hours on your phone
IN: Actually trying out household hacks you learned on TikTok
OUT: Charcuterie boards
IN: Grazing tables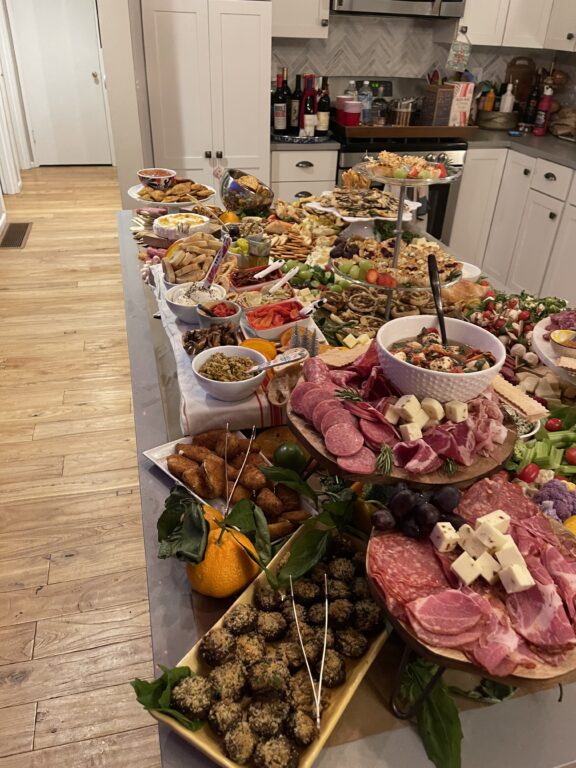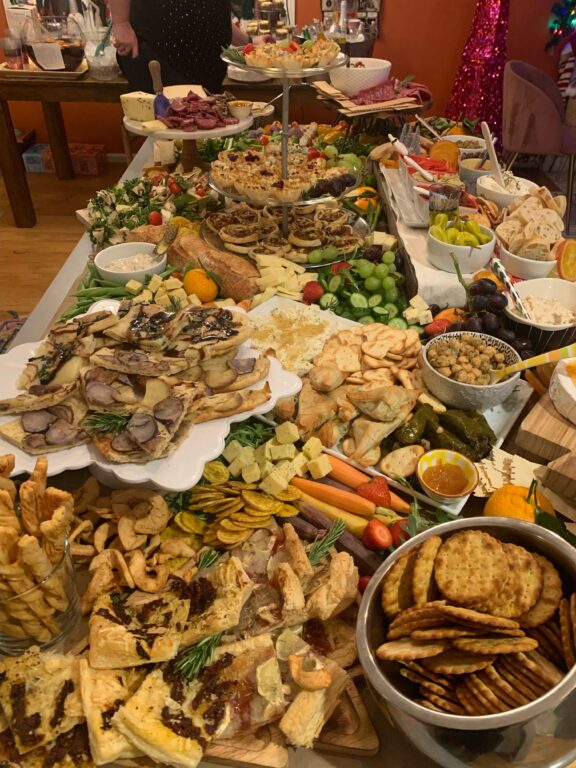 OUT: Lurking in the comments on Nextdoor posts
IN: Bird-watching
OUT: Trying not to embarrass your kid
IN: Calling your son's friends "Bruh" and asking why they're acting all sus and shit
OUT: Bro-fit
IN: Pilates
OUT: Paying $2 a can for sparkling water
IN: Dressing up your water by putting a lemon in it
OUT: That drawer were you keep all the "good" stuff
IN: Burning the "good" candle and not because you roasted broccoli and your house smells like sewer gas.
OUT: Posting your Wordle score
IN: Talking about your "to be read" pile
OUT: Blind items
IN: Books about podcasts about games
OUT: Doom-scrolling political conspiracies
IN: Joy-scrolling cute animal videos
OUT Fostering grudges
IN: Fostering animals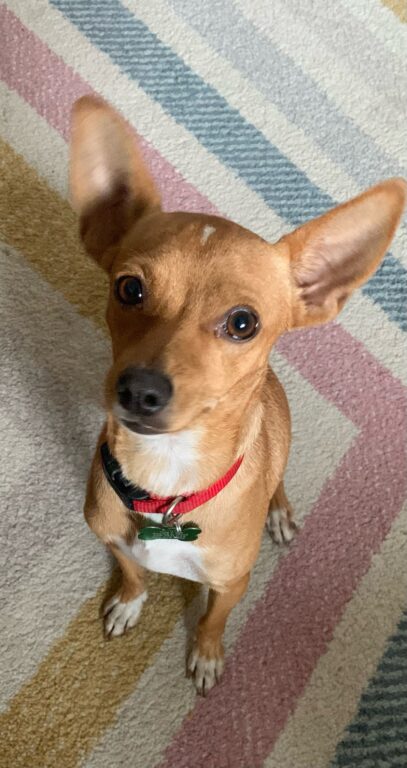 OUT: Reality TV stars starting podcasts
IN: Regular moms starting podcasts
OUT: Asking your neighborhood mom Facebook group to diagnose an illness
IN: Virtual doctor visits