Did I mention we remodeled our kitchen? Yeah, I did. Like 4,926 times. I know. I can't stop talking about. But we survived it and looking back I keep thinking "That wasn't so bad." It's like childbirth and the newborn phase. Enough time passes and you forget how shitty it was. That's how you get roped into a second child or a bathroom remodel.
Instead of writing about something of actual interest, I thought today's blog post (the 2nd to last for the month. YES!) could be a pictorial of before and after photos of my new kitchen. Everyone loved a make-over right? Without further ado, please say hello to my Pinterest board come to life: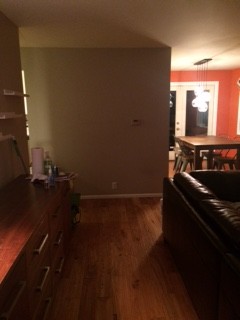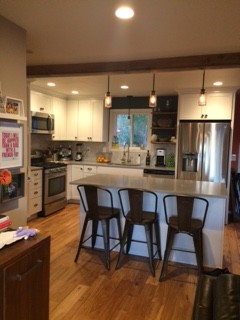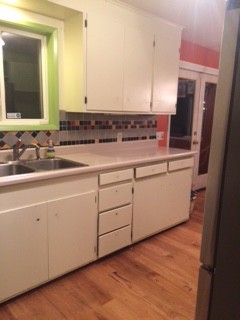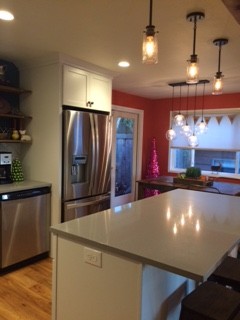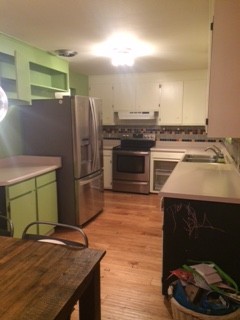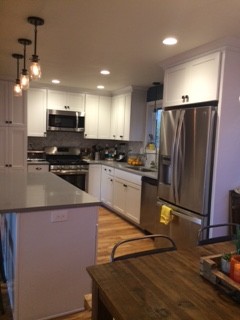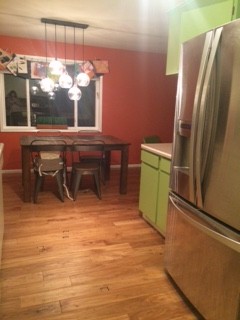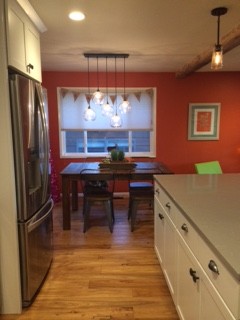 Right? And I'm telling you– this was as painless as a remodel could be. Big props to Palmer Construction and Remodel. And let's hear for BATHROOM REMODEL 2017! Who's with me!?